We are saddened to share the news of the passing of our friend and colleague, Phyllis Schiffer-Simon. Phyllis passed away August 28th, 2017 after a long battle with lung cancer.
As many of you know, Phyllis was a long standing member and advocate of NEBSA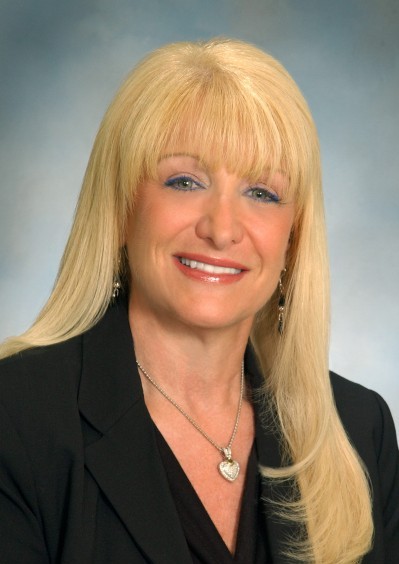 throughout her tenure as General Manager of BECON TV (Broward Education Communications Network/School Board of Broward County, FL). Phyllis was on NEBSA's board of directors and served as Vice-Chair.
She was a devoted activist for education and spearheaded several initiatives while at BECON. Phyllis retired from BECON and in turn NEBSA, in 2014. Phyllis gave graciously of her time and talent, possessed a quick wit and a kind soul, and was a consummate professional. She will be dearly missed.